T & C Treats
Homemade dog treats, from one dog lover to another.
"Whoever said you can't buy happiness forgot little puppies"
— Gene Hill
Baked with love and sold with goodness, T&C Treats are made with your dog in mind.
We use only the most high-quality ingredients to ensure that your dog has a wholesome experience with our dog treats; each batch of treats is hand made by a group of loving volunteers.
Only 6 Ingredients!
Peanut Butter
Honey
Baking Powder
Oil
Eggs
Flour
Meet the namesakes of our treats!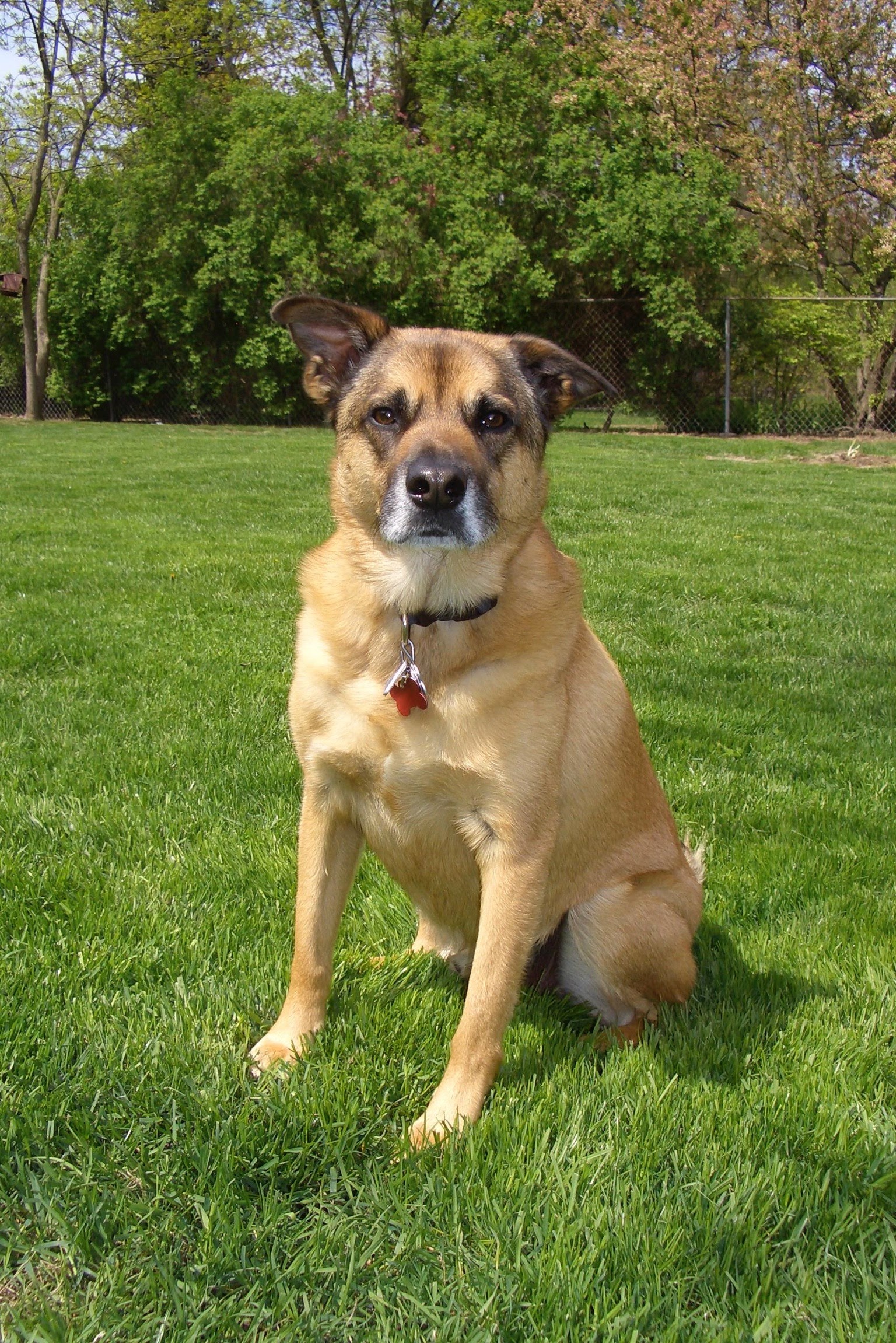 Teak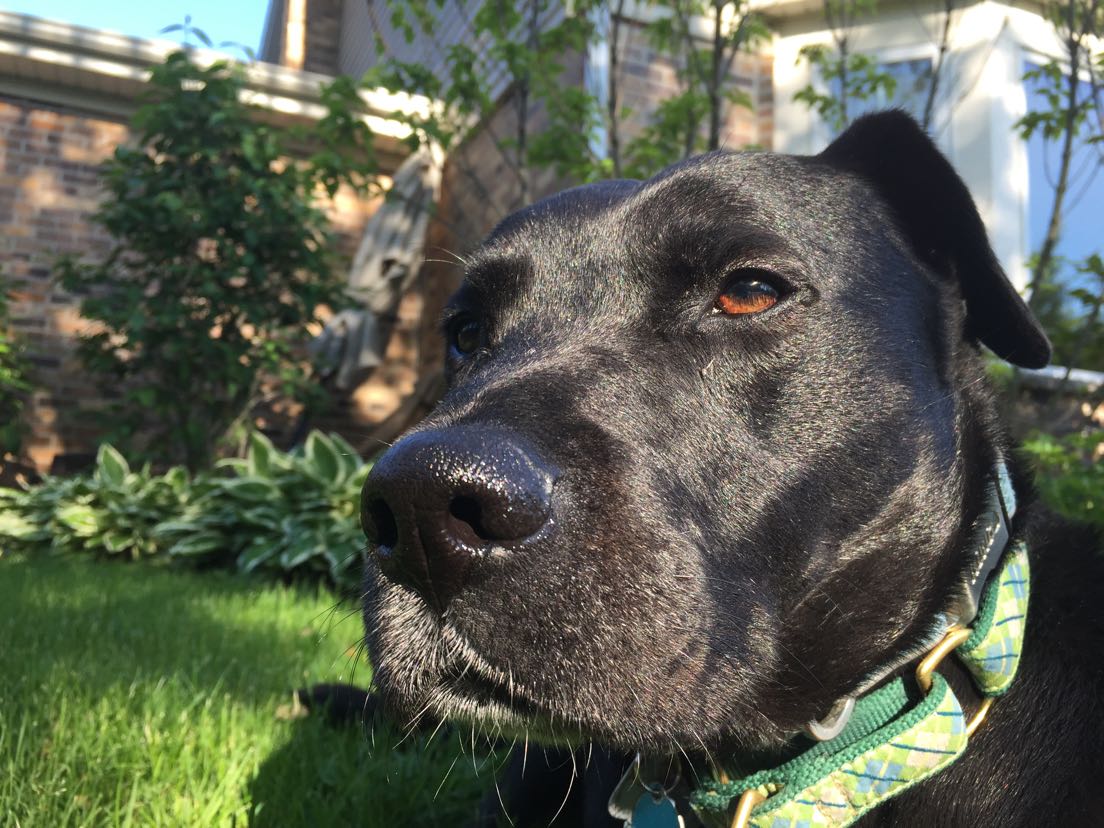 Chase
We have donated over $12,000 to the Redland Rockpit Abandoned Dog Project. Please help us by buying some of our treats!